We now live in a consumer centric era. Knowing who your customer is, how they behave and what makes them tick is more important than ever.
Put simply, you need to know who your customer is if you're going to reach them – especially if you're trying to reach them online…which undoubtedly you are!
Research your customer profile before you start advertising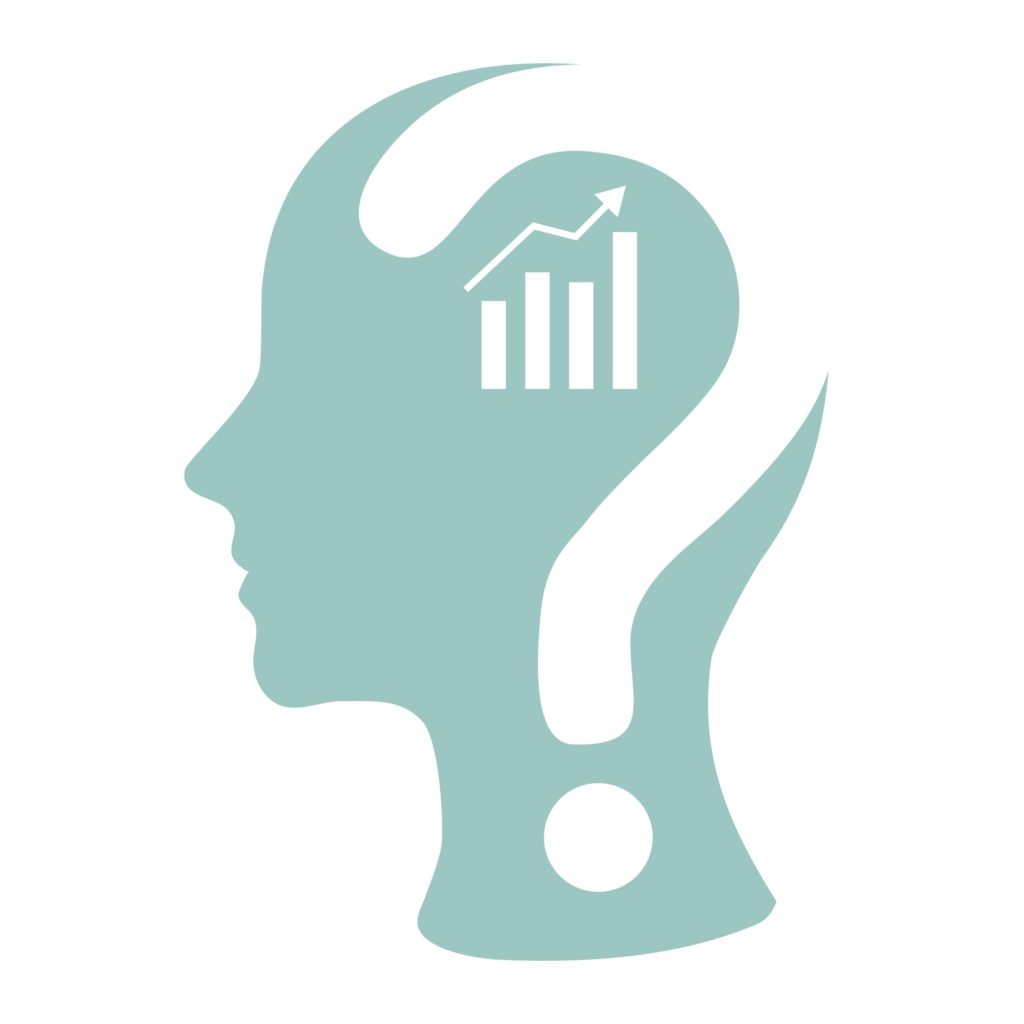 Who They Are
This is an easy one to gloss over, particularly for entrepreneurs who are already in business. If customers are paying for your product or service, you must know who they are, right? Remember, not all sales are equal – your goal is to create an ideal match between your product and your customer so you can generate high quality sales. Don't be tempted to sell to a broad audience and don't be satisfied by "chance" sales.
By targeting your ideal customer, you're able to build loyalty, generate repeat sales, encourage positive word of mouth and save time dealing with costly customer service issues.
If you're selling to individuals, segmenting the market is a smart first step. By researching the following demographic data, you can ensure your ad campaigns are accurate and relevant.
Age
Gender
Occupation
Education
Family status
Location
Remember, if you have more than one distinct segment, your marketing mix will be different. For example, Sandals has two distinctive resort segments – Sandals Resorts which is exclusively for couples and Beaches which is geared towards families. As such, their ad targeting is completely different for each.
What They Do
Understanding what you customer does will help you learn how to best serve them. Is your customer a marketing manager? A student? Or a full time mom? If you know what your customer does, you'll have a much better idea of their behaviour, desires and pain points. You'll also have an easier time crafting appropriate ad copy and creative.
If you're using Facebook Ads, you can take it one step further and drill into specific occupations. The "Precise Interests" section allows you to target by a specific range of job titles, zooming in on your target audience and tailoring your message even further.
What Their Problem Is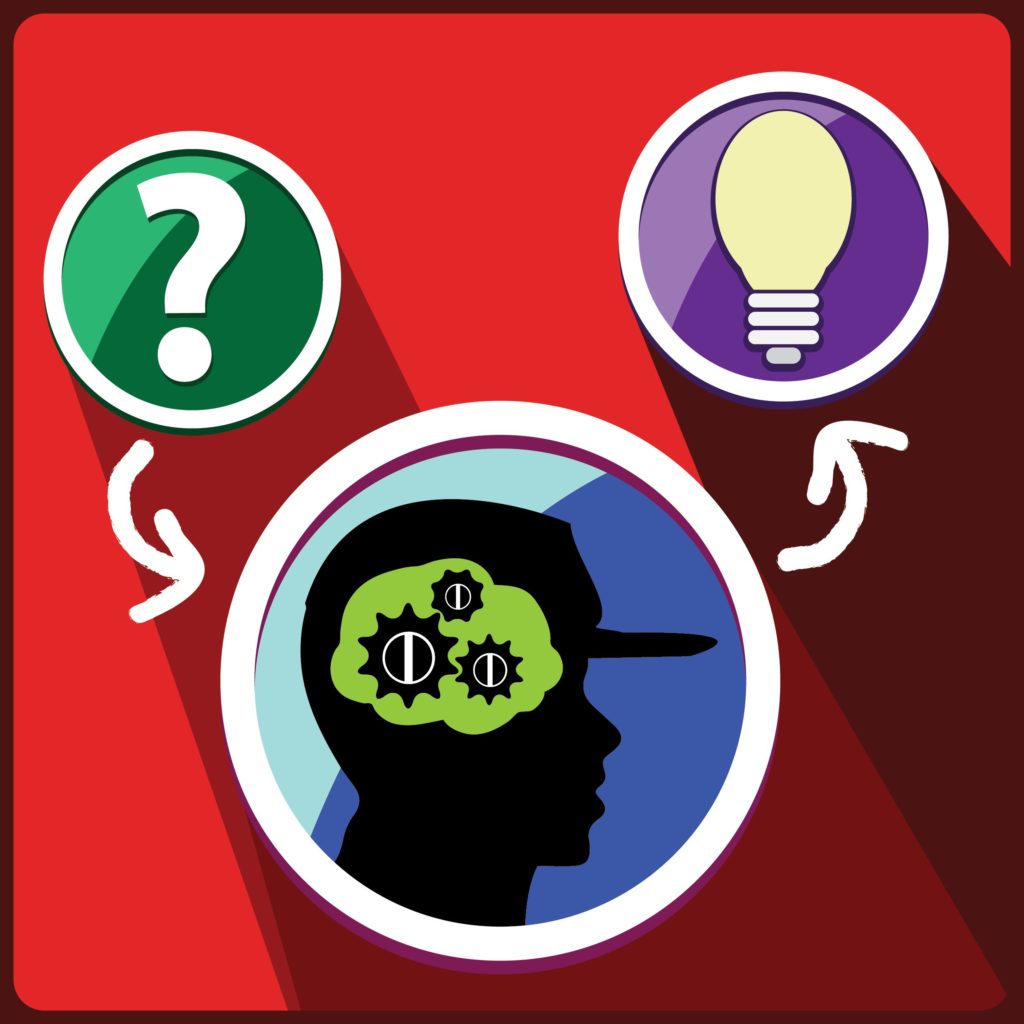 It may be tempting (and even quicker) to define the problem yourself in house but you run the risk of being way off base. You need to define the problem from your customer's point of view.
Conducting empathy interviews is a valuable exercise that reveals your customer's actual pain points. You can then communicate the solution in your marketing message. What happens if this process yields numerous problems? Start with the most extreme cases – these are likely to be relevant to a wider audience.
Although this process may appear time consuming, it's much more cost effective than making an assumption, going to market and then finding out you missed the mark!
What They Expect
Chances are you're not the only product on the market. One way to strengthen your customer relationships is to consistently meet their needs or even exceed them. This means delivering on your promises – whether it be free shipping, a feature promise (such as durability) or customer service.
If you consistently meet or exceed your customer's expectations, you're much more likely to gain repeat business and benefit from positive word of mouth.
Remember, the buyer is not always the consumer of your product. In the case of children's products, a parent is usually the buyer. In this case there may be multiple expectations within the same marketing message. A classic example with a children's toy is parents often look for an "off" button or batteries included – such expectation would not be relevant to the child!
What Their Spending Habits Are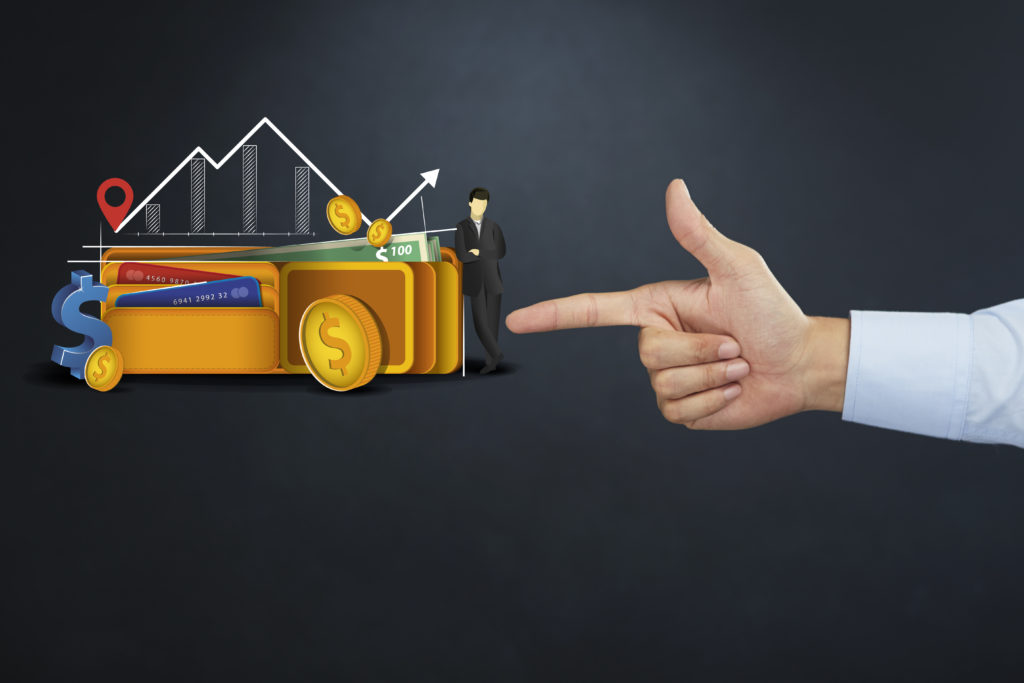 This is a biggie! Knowing when your customers buy, where they buy and how much they spend is crucial information. If you're armed with this information, you can focus on the correct timing of your ad campaign and the right platform for messaging.
Don't forget that customers are both emotional and rational in their spending habits.
A blocked toilet would lead to a rational search for local plumbing companies. But when selecting one from the list of options, an emotional drive takes over. The consumer makes the final decision based on branding, customer promise, customer service, value and more often, peer reviews and referrals. What sort of emotions lead your customer to buy your product or service? If you can identify this emotion, you can develop a personalized and relevant ad message that helps to trigger it.
What They Think About You (And Your Competitors)
The only true way to get to know your customer is to get out and talk to them. All too often, companies are afraid to talk to their consumers, preferring to keep them at a distance. Don't fall into this trap! Read what your customers are saying about you online. Reply to customer messages, engage in social media conversations and always acknowledge product/service reviews – positive or negative! You can learn so much by directly engaging your customers – it takes away all the guesswork.
Take a look at what customers say about your competitors too. What do they love? What do they hate? Gather this information to help better tailor your offering, value and messaging.
In Summary
Whatever your product or service, spend quality time with your customers and buyers. Even if your sales are increasing, never lose touch with your customer. Keep your finger on the pulse… so when customers change, you're right there ready to respond.
---
Join our PPC Academy and to get access to dozens of tutorials, webinars and master classes.